22-year-old beauty with cerebral palsy became Instagram star
Marianna Sfakianakis from Sydney is not tired of reminding 50,000 readers of her photoblog that she was not always an incredible beauty
The girl who moved to Australia from Greece, works as a company administrator and personal assistant.
Recently, Mariana published a children's photo showing a plaster bandage on her leg and told her story in the hope of helping people to be stronger, even if they have health problems or injuries. Fans of the girl could not believe that she once had cerebral palsy.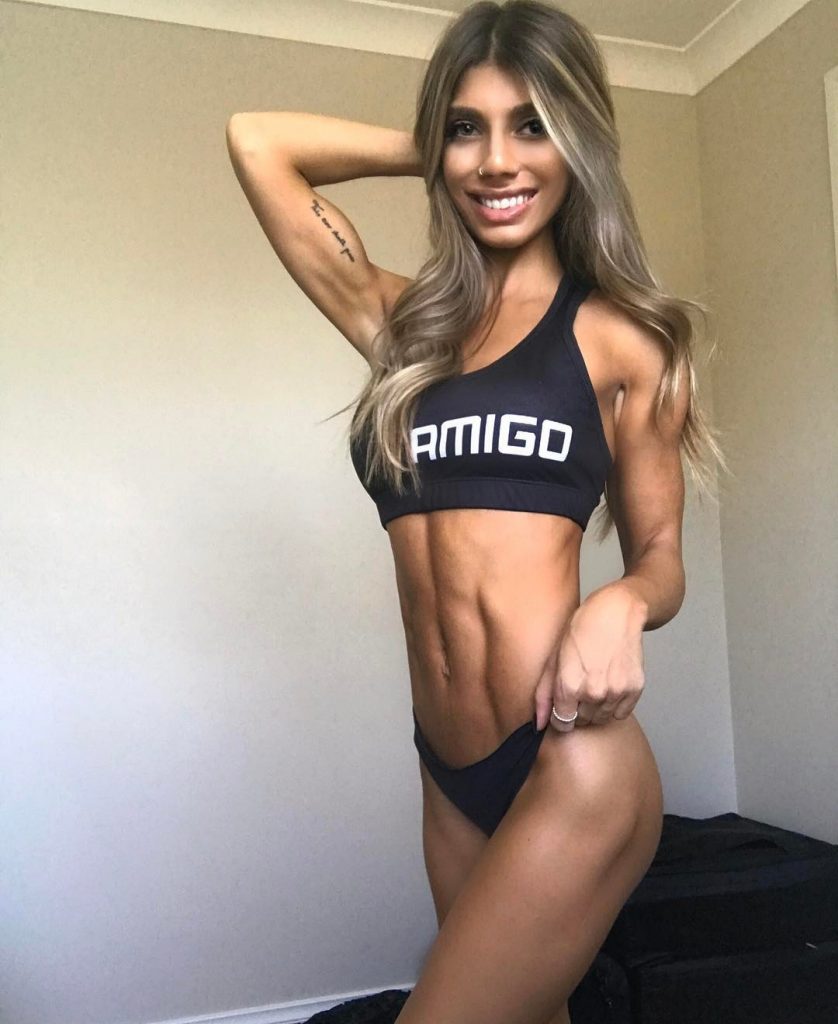 "I was born in Greece and was a premature baby." The doctors in general told my pregnant mother that her baby would be born dead, so no postpartum procedures were prepared, but I was born and was alive. "I was immediately sent to intensive care, but I was without oxygen for too long, which led to brain damage and cerebral palsy." Marianne said.
The condition of Marianne influenced the movement of the legs and caused loss of control over the muscles and balance. When she was five years old, her family moved to Australia in the hope of receiving advanced medical treatment and doctors' help.
"Constant ridicule led to insecurity, depression, a constant sense of anxiety." Since I was too small, I did not know how to cope with it, except to harm myself. At 6, I was given a complex multilevel operation that I barely survived. I had nine scars on my legs, "the girl confessed.
Fortunately, the operation helped, but Mariana for 8 months could not even move her legs. She had to learn to walk again, using walkers, and then crutches.
Social networks and sport changed her life. Correspondents of her photoblog consider her a real inspiration.
"I became a strong and independent person." My love for fitness had a tangible impact on my life, "Marianne said.
Fortunately, the operation was successful, but Sfakyanakis could not move his legs for another eight months. And then, she needed to learn to walk with crutches. "Although they told me that I would never be 100% normal, my results were incredible, and I'm grateful for that. I never wanted to be perfect. It's just better, "she concludes.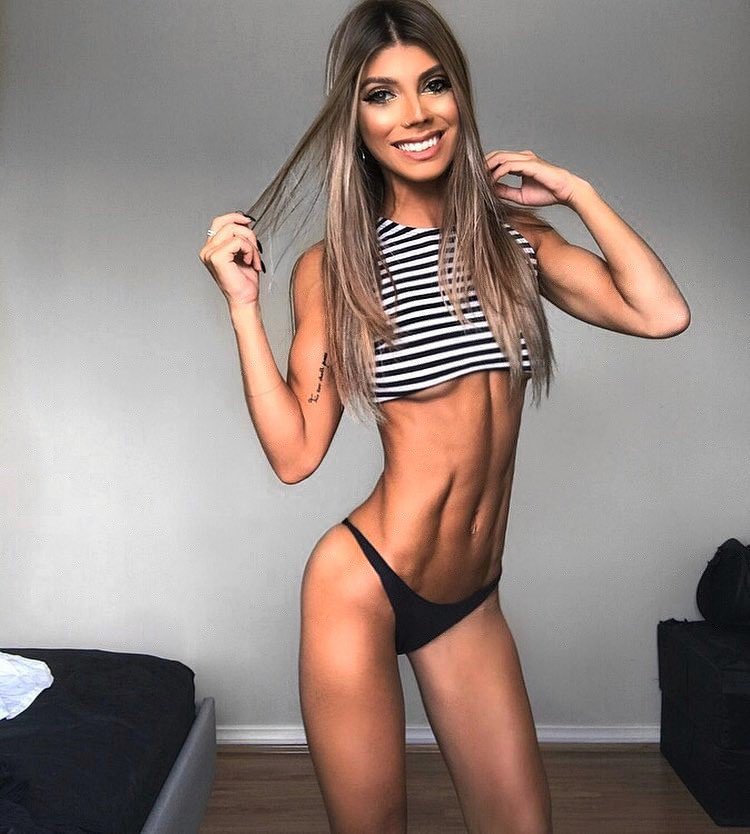 Mariana shows her incredible fitness skills and personal records through her page on Instagram. The girl said that the exercises helped her overcome long-standing mental and physical problems. "I fell in love with fitness, and I fell in love with myself. This journey to recovery not only changed me physically, but, most importantly, mentally. I owe everything to those who believed in me and loved me as much as I did.
Mariana concludes her inspiring story with the following allegory: "Life is definitely one big trip on a roller coaster. He will always have ups, downs, twists and turns, and you may never expect or prepare for certain situations that life is going to throw at you, but an amazing person recently told me that, unfortunately, life has no formula. We can plan, hope for the best