Each of these girls can proud of not only an astonishing appearance, but also the courage of a real fighter. Shown here – the top 10 beauties who are able to stand up for their honor on their own.
Have you ever wondered why all women involved in martial arts are so hot? They are not only tough in the ring, but also hot on the outside. Less talk, more work. Here it is, our top 10 best female fighters.
10. Alexandra Albu
She is a UFC / MMA-KEGI fighter under the leadership of Andrei Tsarkov. Alexandra's passion is CrossFit. In addition to fighting, she likes to train in the gym. Perhaps this is the secret of her charming physique.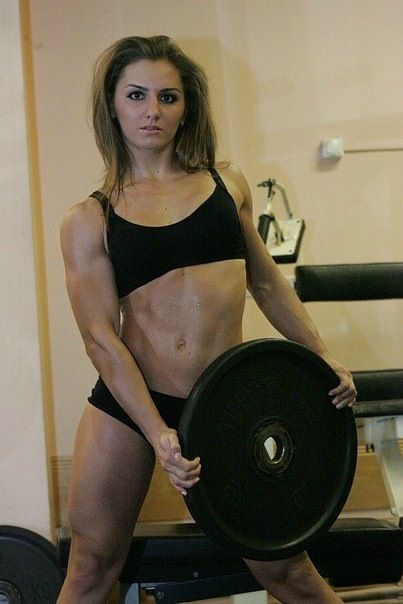 9. Paige VanZant
Our American mixed martial artist was a model in the past. She is on a contract with the Ultimate Fighting Championship. In addition, she had the opportunity to play in the series.
8. Anastasia Yankova
Anastasia, who was born in Moscow, is a competitive mixed martial artist. Currently she participates in the weight division in the Bellator MMA. She won 9 fights, 2 of which were by knockout.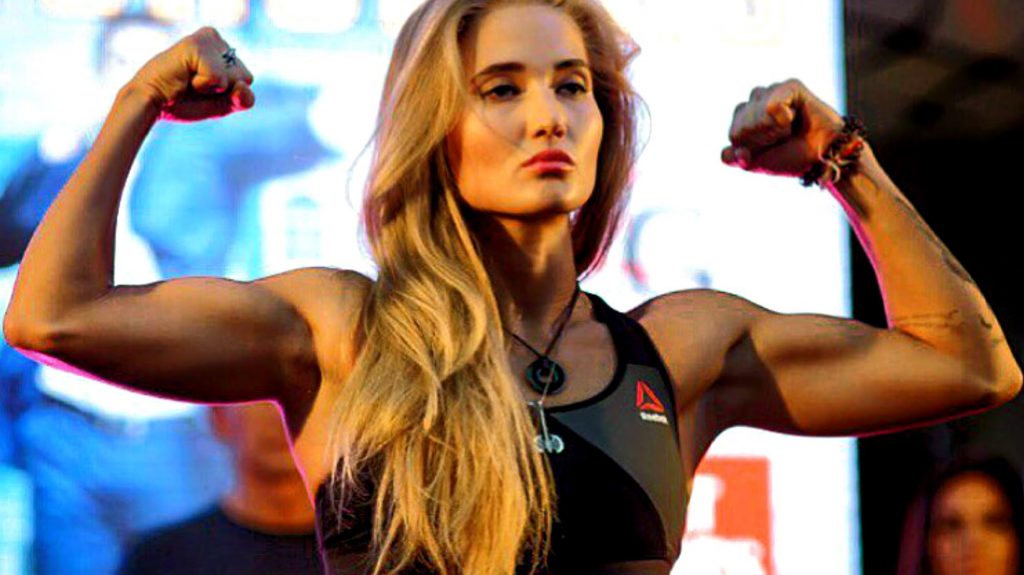 7. Ronda Jean Rousey
American Ronda Rousey. Two years of successful performances have made her very popular in the world of MMA. At the moment, Ronda is the only female fighter whose Instagram followers are increasing day by day. Today she has 9.7 million.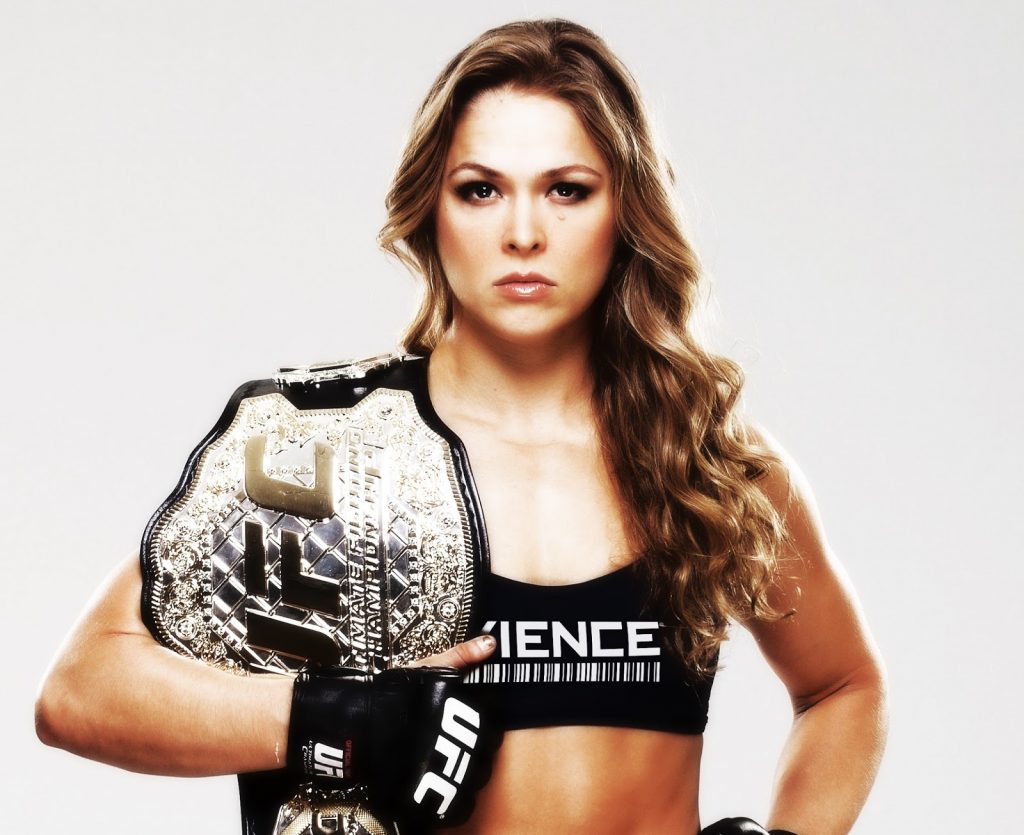 6. Mackenzie Dern
To date, Mackenzie is the ADCC champion and world champion. It's fantastic, isn't it? Moreover, this charming girl is the former world champion No. 1 in the IBJJF.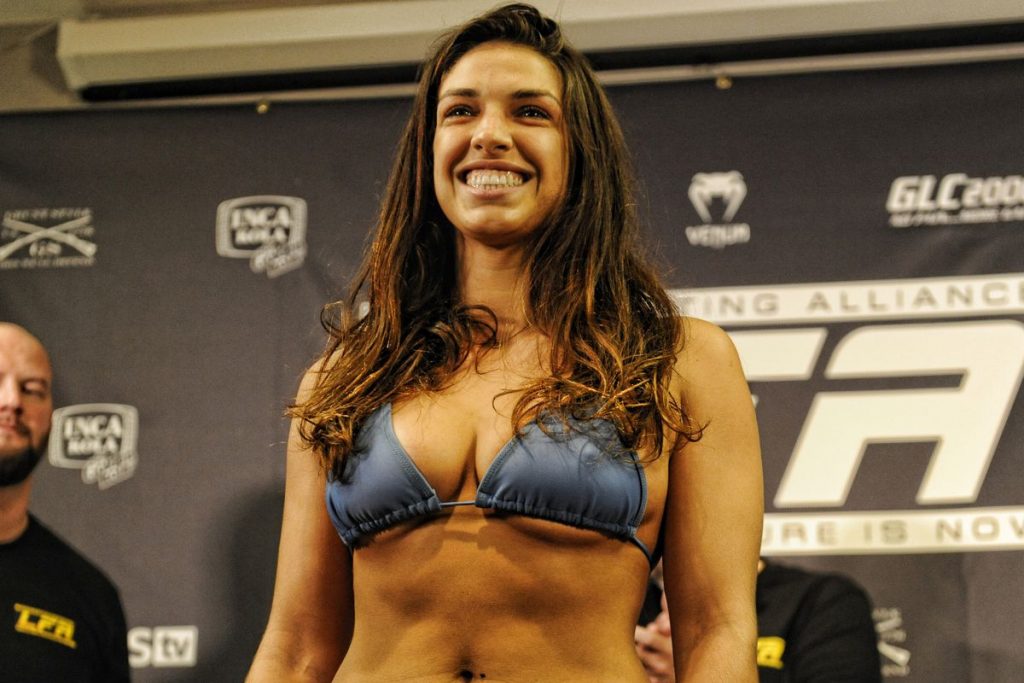 5. Juli Firso
In fifth place is the active fighter and the ideal model Julia Fearso. At the age of 15, this sports-obsessed girl began to study muay thai. Now she is a certified trainer, BJJ fighter, and AC Photo model.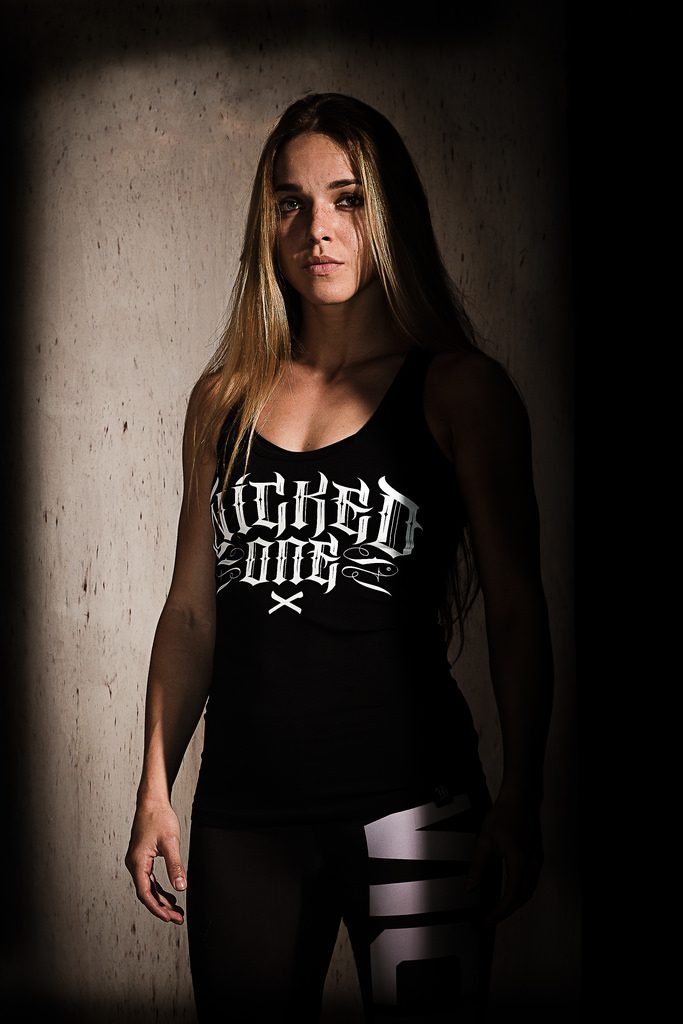 4. Miesha "Takedown" Tate
Currently, Miesha is one of the strongest female fighters in her weight category. Her success, together with natural attractiveness, made her the star of the women's MMA.
3. Felice Herrig
Felice fights in the UFC weights division. In September 2017, she was No. 9 in the official ranking of UFC Straight eight. She likes to take hot photo sessions. Perhaps, because of this, her popularity is growing incredibly.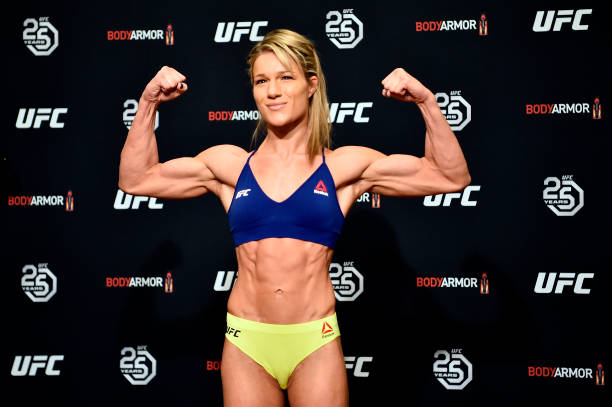 2. Gina "Crush" Carano
The most popular female fighter in the world is a model and actress. She participated in 8 fights in the professional MMA ring, and was only defeated once. Western media call it "the dream of every fan of MMA", and indeed, the charm of this girl cannot be hidden.
1. Michelle "The Karate Hottie" Waterson
Michelle is not quite as popular as the other fighters, but she's successful and known in the MMA as Gina Carano. After, some hesitation our team chose her. A Thai-American bikini model with a 14-5 record. In 2011 she gave birth to her first child, a daughter named Araya.