What do you do if you want to break out of your familiar surroundings, go to another country, or even take a long trip, but your mother requires that you regularly check in so that she does not worry? You can call, of course, by phone or Skype, but Jonathan Quinones found an alternative solution that attracted the attention not only of mom.
27-year-old Jonathan Quinones is from Mexico, but recently lived in the Brussels, working as a model and consultant. A little earlier he left all his work specifically to go on a trip around the world.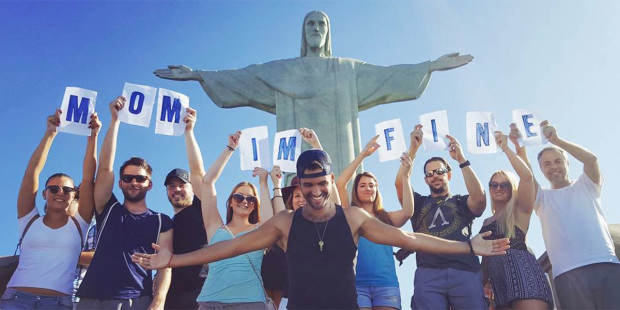 Before heading to the first destination of his long trip, Jonathan created a new account on Instagram, which he called Momimfine ("Mom I'm Fine"), where he regularly published a photo, the purpose of which is to reassure Mom and tell her that her son is alive, and that nothing bad had happened, that life is full of adventure, and in general everything is just fine. Countries, cities, local people, and the weather we different. Jonathan posted pictures of himself with posters that read "Mom, I'm fine."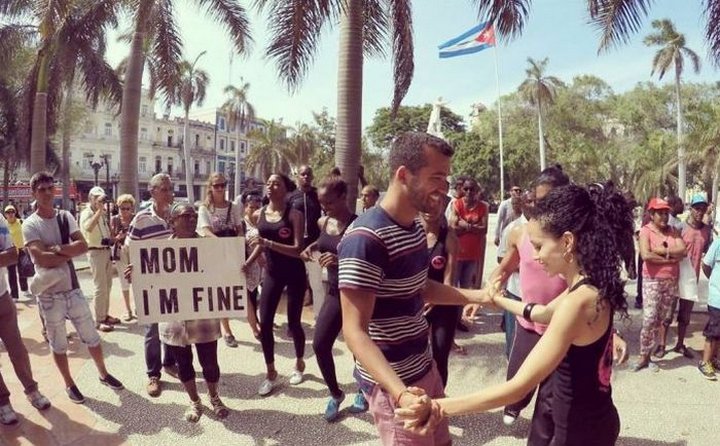 On his page, Jonathan explains: "No matter how old you are, if you have a Latin American mother and a passion for adventure, you will in any case have to find a way to tell her at least once a day that everything is all right with you. That's just the way it is." Admittedly, not all of the pictures can really reassure Mom, but at least they accurately report that Jonathan is not bored.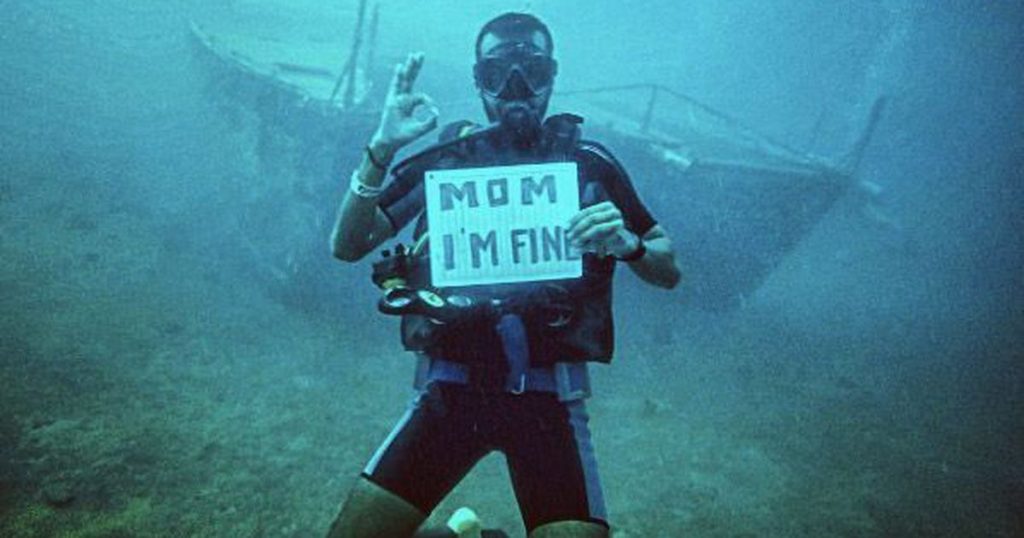 However, the photos on Instagram are not always reliable. Some users want popularity so much, that some don't show the real state of things.