Every year in the world of fitness, there are new faces in the bodybuilding fitness industry who have won their popularity by pumping up beautiful muscle mass and a proportional body. One of them, Australian Carlton Loth, became a junior competitor and shows by his example how a man should look in the dawn of his strength. This powerful guy built his figure exclusively in the gym.
Looking at him, you can see that he does not have subcutaneous fat, and he eats exceptionally correctly in his diet, consuming no fatty food and other products that could harm him and his figure. The nutrition of the athlete is based on the right foods meat, eggs, dairy products, milk, cottage cheese and other foods with a low percentage of fats and carbohydrates. The goal of any well-trained beginner athlete is to get a beautiful body, and then maintain it, gaining muscle mass, not fat.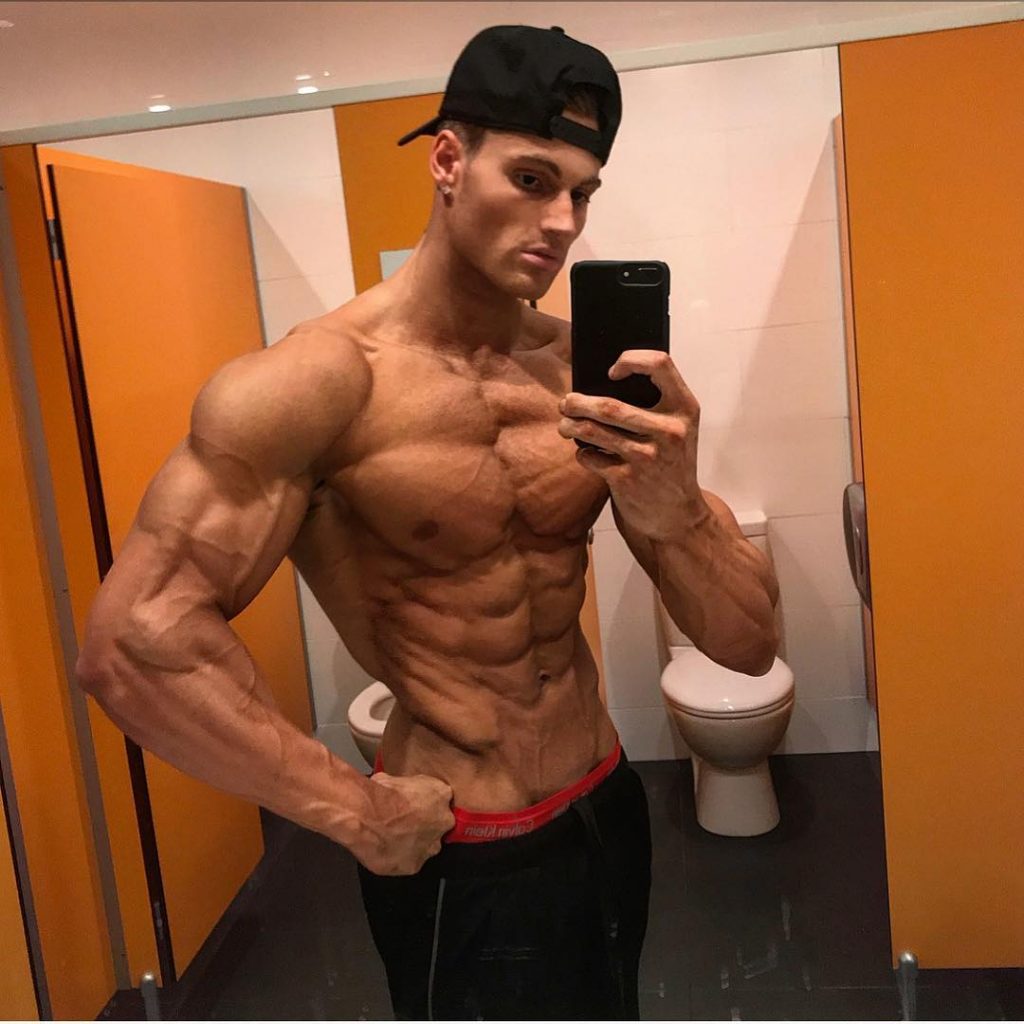 He reached his current for by competing in junior competitions where he won the Arnold Classic Australia 2018. But that was not his first competition, as you can judge from the photos on Instagram. His worked hard for his physique, but nature bestowed on him his wide shoulders, narrow waist, rippled abs, legs, back, arms, biceps and triceps. Looking at them, you easily see just muscles and veins.
Lifestyle
As you can see from the photo, Carlton Loth loves to dress beautifully, be a stylish athlete, and change his appearance, especially his hairstyle. Because it is straight and of medium length, he has to frequently visit hairdressers who maintain his fashionable, modern style.
He frequently posts photos of the ripped body, as well as photos from the competitions where he participates and takes prizes. Also photos of how he eats and lives. This fitness star records videos as he trains and demonstrates his  exercises. Loth models fitness clothes from the world's leading brands who sponsor him and give him clothes.
Carlton Loth's Training Program
Like all well-known fitness models, he also uploads videos to his Youtube channel where he motivates people to work out with him. He also sells fitness services on his personal website.
Loth's training program consists mainly of basic exercises, like bench presses and squats + bar and weights on his shoulders + two or three exercises on the equipment. His main , the biceps exercise is bent arms with standing barbell + raising arms with dumbbells sitting on shoulders +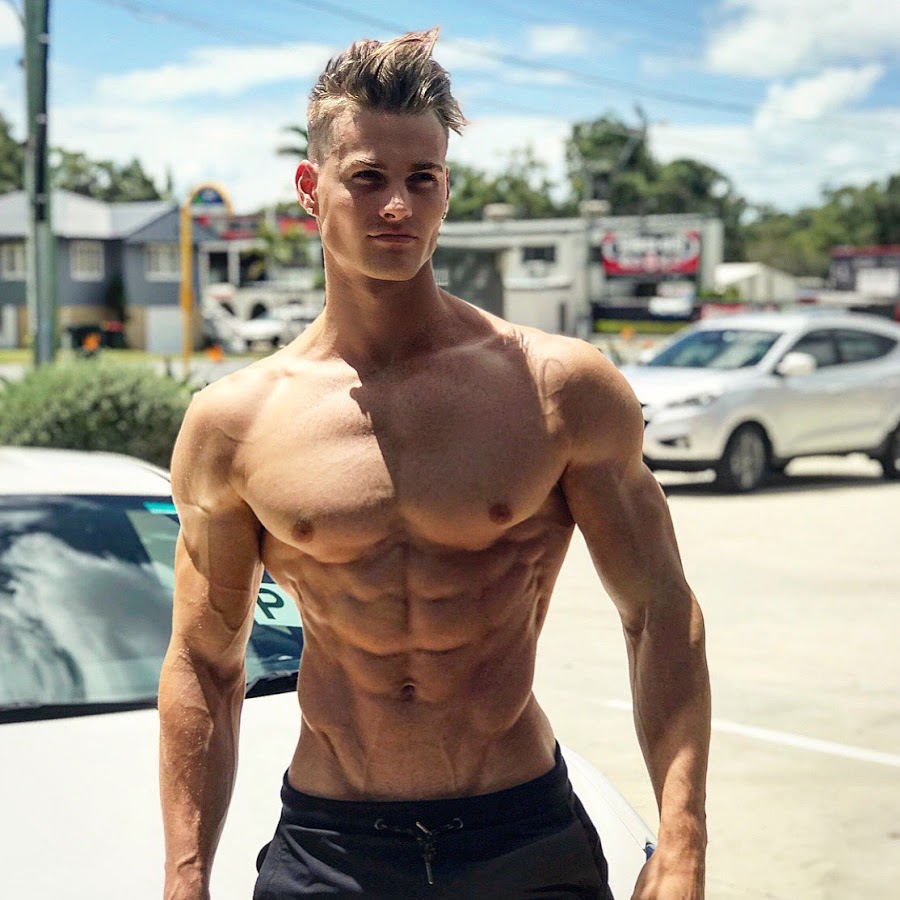 raising dumbbells to the sides + French press with triceps + press with hands together + leg lifts on the horizontal bar with weights on the back + horizontal thrusts.
Nutrition of a fitness model
The food of any professional athlete always consists of 5-7 meals, where the basic ingredients are proteins, with a minimal amount of carbohydrates and fats + sports nutrition supplements that every athlete consumes. They include amino acids, proteins, carbs, and special ingredients that enhance muscle growth and fat combustion, resulting a beautiful physique. Carefully consider many factors when selecting sports nutrition, and you'll quickly see results.