Korean Peter Pan stopped growing at 10 years
The man is already 29 years old, but he looks like a junior high school student.
He wears suits, drinks beer, goes on dates, only he looks like a 10-year-old guy.
Hmomyang Shin is a grown man living in South Korea. He is 29 years old. But, he looks like a 10-year-old small schoolboy with glasses and funny hats.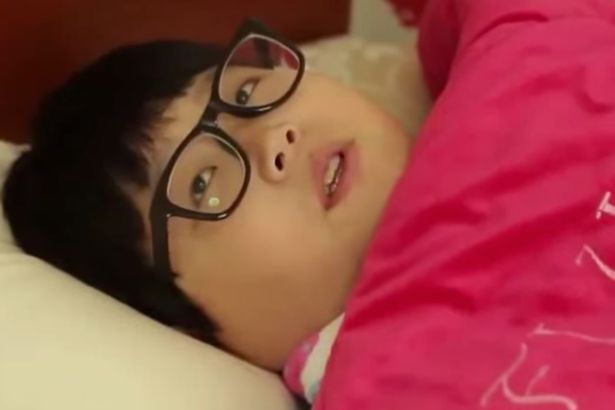 Shin suffers from a rare disease, which is called "mountaineer syndrome" (the name went from the film about the immortal Scotsman). This syndrome seems to protect the human body from aging and growth. Many films on this topic have been shot. "The Curious Case of Benjamin Button" and "The Age of Adaline" were inspired by the syndrome with characters that did not age.
But this happens in life. And such "luck" is not easy on Hyomyang Shin, because everyone considers him to be a toddler.
As a child, he grew and developed like all his peers. But then, in adolescence, his physical growth stopped. And he has been a boy for more than 15 years with a height of 163 cm.
This 29-year-old man has smooth skin on his face, chubby cheeks, and low height. But he does not lead a child's life at all. This guy lights up the nightclubs, drinks hard, and dances on the until the morning. Only now, the Korean Peter Pen has to carry a passport with him everywhere to show his birth date – 1989. And in nightclubs, adult women lovingly touch his cheek, like he's a charming kid.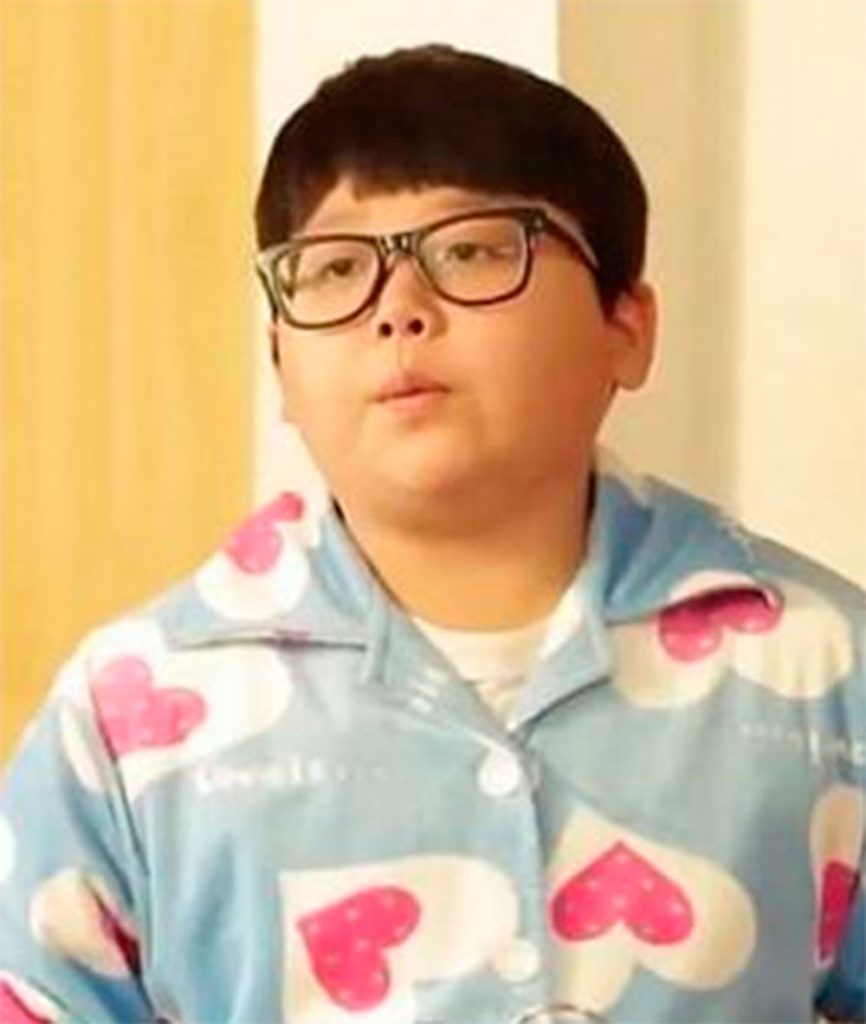 At home, Mr. Shin walks around in children's pajamas, but then changes into a business suit to go to work.
Shin has a rather adult facial expression, and his sense of humor is not childish. A poster with a seductive Scarlett Johansson hangs on his bedroom wall. Shin dreams of one day getting acquainted with the beautiful actress.
Despite the "mountaineer" syndrome, Shin is completely healthy. The doctors have conducted multiple studies on the Korean Peter Pen. Will he ever grow old? Scientists cannot say, because nature sometimes surprises us.