In Tokyo on May 20, within the Deep Jewels 16 tournament in mixed martial arts, a 12-year-old Japanese athlete MoMo will compete with 24-year-old Momoko Yamaкаsi.
The fight will take place in the amateur class, that is, the athletes are equipped with head protection, and blows to the head are prohibited.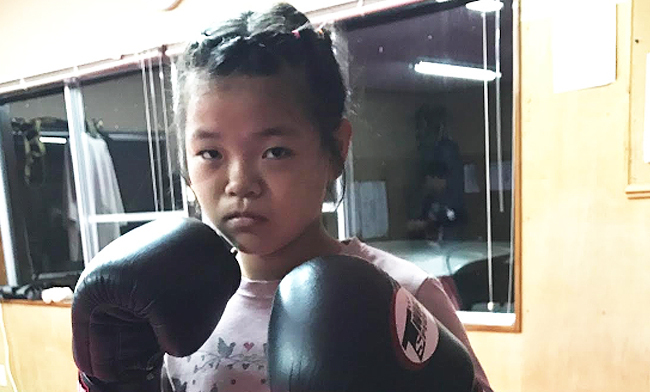 MoMo's weight is now is 39 kg. Before the match, she weight must be within four kilograms of that, or she will not be released into the ring.
Previously, Yamakasi fought in four matches, gaining two victories and suffering two defeats. This upcoming fight will be this 12-year-old seventh grader's MMA debut. She has a well-known coach.